Back to Product Lines
(952)-546-5334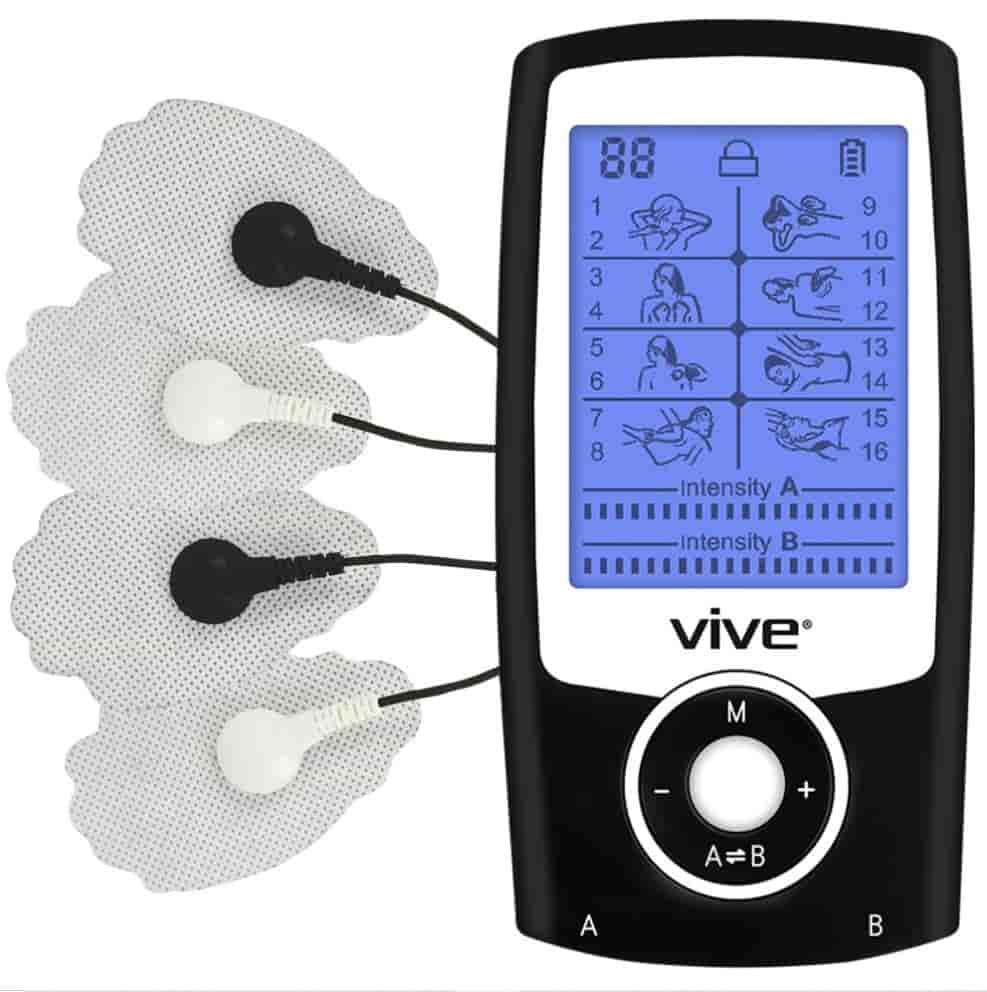 We carry a wide variety of Tens / EMS Units and Supplies in inventory, including: Tens units, EMS units, NEMS units, lead wires and replacement nodes If we don't have your requested product in inventory, we can process custom orders from our network of nationwide suppliers.
A few of the most common Tens / EMS Units and Supplies brands we work with include: Vive Health, Chattanooga Group If your preferred brand is not included above, call us today to discuss a custom order.
In addition to ordering your desired products: Anodyne processes insurance payments from most private insurance companies, Medicare and MedicaidOur billing team works with your insurance company, who makes the final coverage determination for your plan.
We offer both one-time and recurring ordering, for your convenience.Anodyne ships directly to youOur Midwest shipping partner SpeeDee sends orders from our warehouse daily, with an average delivery time of 1-3 business days.
If your insurance plan does not fully cover the cost of your products, we offer many convenient ways to pay: Debit / Credit Card, Checks, Online, By Mail, Over the Phone Card payments are securely processed by Stripe our PCI compliant card processing partner.
Pay My Bill