Anodyne processes medical insurance claims with many of the largest third party insurance providers, including private insurers and public insurers such as Medicare, Medicaid and Minnesota Medical Assistance (MA). By quickly and accurately processing claims, we help patients access the products and services they need.
Anodyne also provides Third Party Medical Billing as a Service to medical product manufacturers and service providers across the United States. We leverage a modern, cloud based software platform to efficiently service claims.
For insurance claims that are not fully covered under the individual's insurance policy, i.e. deductibles and co-payments, we offer many convenient ways to pay such as complimentary online bill pay, over the phone, or check payments. Debit and Credit Card payments are securely processed by Stripe, our PCI compliant card processing partner.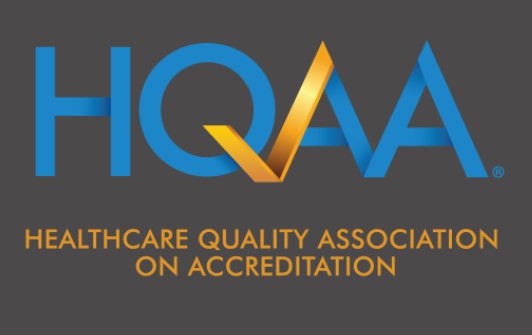 Anodyne, Inc. is certified for DME/HME by the Healthcare Quality Association on Accredidation. This accredidation affirms our standard of service and commitment to operational excellence, serving the Midwest community as a trusted provider of Durable Medical Equipment and Home Healthcare Services.
(952)-546-5334
Pay My Bill